Low Buying Fees
Fixed and transparent buying fees
See our fees

Easy Bidding
Our proxy bidding does the work for you
Register now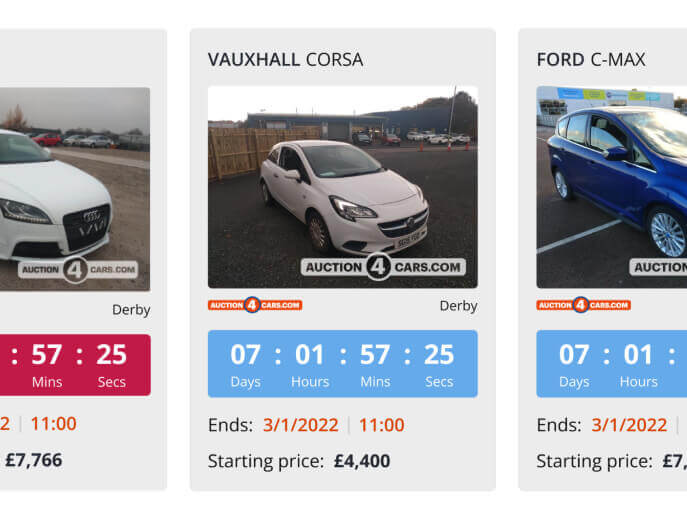 Choice and Accuracy
We have more than 700 vehicles available to buy at auction at any one time, with over 30,000 vehicles sold every year. All with a clear appraisal from our Auction4Cars experts.
Register now
Apply For An Account Today
Exclusively for the trade, we have no sign up fees, no annual fees and low buying fees. Complete your account application form online and a member of our team will check and approve your application within two business days.
Register now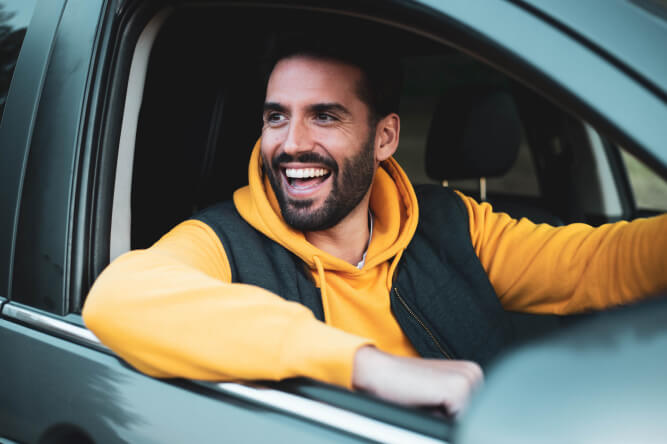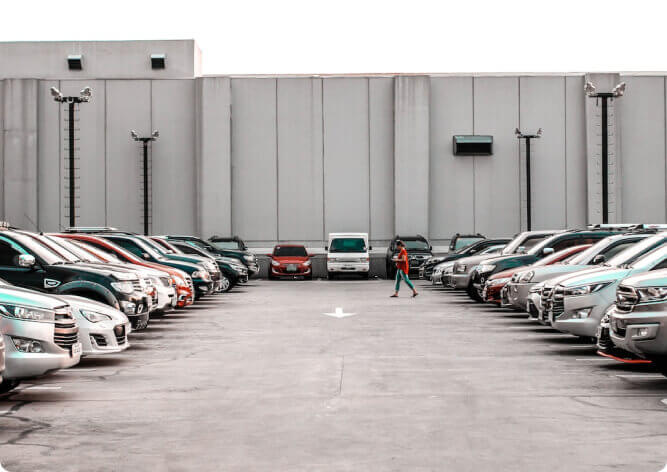 Works For You
We have 10 Auction4Cars sites located across the UK. Collect from any of our sites or arrange vehicle delivery with our partner MoveX. We have also partnered with V12 Vehicle Finance, LE Capital and NextGear to offer flexible and straightforward finance options.
Register now
Frequently Asked Questions